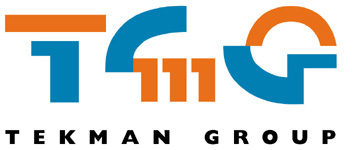 TMG, Tekman Group strategically established its business operations in the World's Fastest Growing region throughout
ASIA
. TMG is designed to provide all customers, in various market segments with a total manufacturing solution, with exceeding their time to Market demands, at a cost structure below their internal structure.
Interconnect products featured for Cable/Connector cover a broad range of D-Sub, Centronic
/
SCSI, D
IN
41612,
DIN &
Mini-
DIN
, Edge Card, IC & PLCC Sockets, Board to Board, FPC/FFC, Future Bus, Hard Metric, USB, Fire Wire, DVI,
Displayport,
Smart Card,
Stereo
Jack, Modular Jack, Fiber Optic, RF, Battery Connector, Compact Flash/Smart Media Cards, SIMM,
Switch,
etc. Products for high-speed data transmission over copper cable, VHDCI,
F
iltered modular jack with LED, SFP & QSFP
,
in fiber optics, transceiver/receiver SFF LC transceiver, discrete optical diode, pigtail cable etc. Various products in PTH(through-hole) & SMT(surface mount).
Power products cover hot swappable, true power sharing, power factor corrector(PFC) and N+1 redundant, DC-DC/AC-DC converters, wall mount charger, desk-top switching power supplies, open & closed frame U-channel, compact PCI type, winding products, transformers, magnetic transformer for LAN, WAN, E1/T1 applications, & SMT inductors.